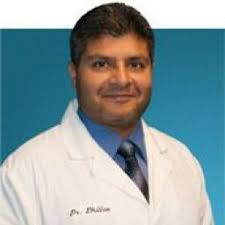 Dr. Dhillon is a licensed physician in Ohio and is Board Certified (Internal Medicine). With specialized training in aesthetic medicine and 20 years of experience in the field, he oversees and provides guidance to the staff. Dr. Dhillon personally delivers all injectable treatments that are customized and create natural results. His vision is to provide a step-by-step approach of correcting the overall aesthetic look, and adding more correction as needed over time.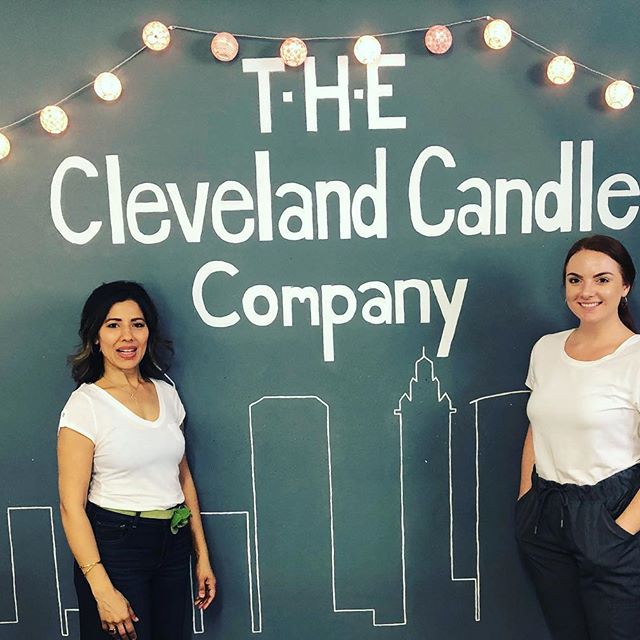 Original Founder, Certified Aesthetic Consultant
As a Certified Aesthetic Consultant (The Aesthetic Academy), Kay brings in 20 years of experience in the Aesthetics field. She oversees the practice to ensure a personalized experience is provided to all patients and delivers an educational approach to patient consultation. After carefully listening to each patient, Kay's vision is to create a unique treatment plan based on the goals and budget of each patient.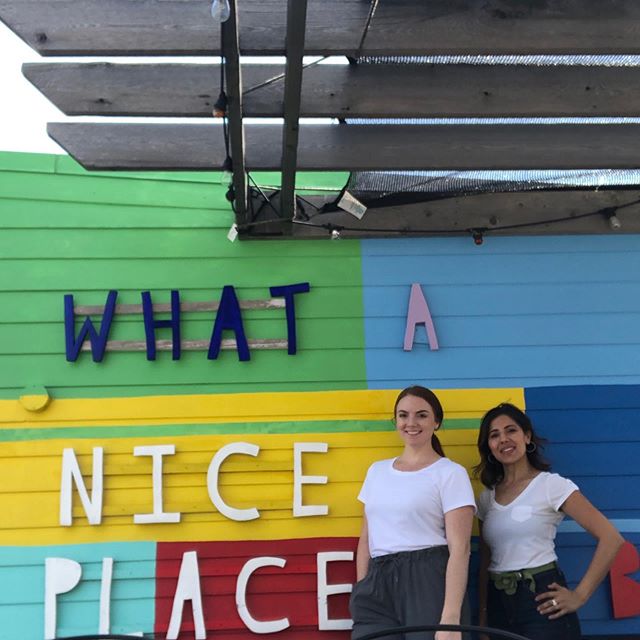 Since 2000, when Light Touch Aesthetic Center opened its doors in Independence, Ohio, it has been serving the aesthetic needs of the Cleveland, Akron, and surrounding communities. Originally, the practice centered on laser hair removal. As patient demand for new procedures grew, along with many advancements in the aesthetics field, a full array of noninvasive medical cosmetic services were gradually added over the years. Now, Light Touch Aesthetic Center provides a full array of noninvasive aesthetic services.
In September 2019, Light Touch Aesthetic Center relaunched in a dynamic new environment, its current location in Ohio City, Ohio, located 1.5 miles from the heart of downtown Cleveland.
The operations of Light Aesthetic Center will be geared to (1) providing a clean, professional environment for the patients, (2) offering high quality, cutting-edge, personalized treatments, and (3) educating patients thoroughly.
The company's points of differentiation are as follows:
A physician-led aesthetic center offering noninvasive services
Strong emphasis placed on customer service
Focus on education of the patient
Personalized treatments
Well-trained, professional staff that cares about the patients
Light Touch Aesthetic Center is a boutique style aesthetic center specializing in delivering high quality, minimally-invasive, results oriented, medical grade treatments under the guidance of a licensed, experienced physician in a clean, professional, and relaxed environment.