HOW IS THIS DIFFERENT THAN OTHER MUSCLE SCULPTING PROCEDURES?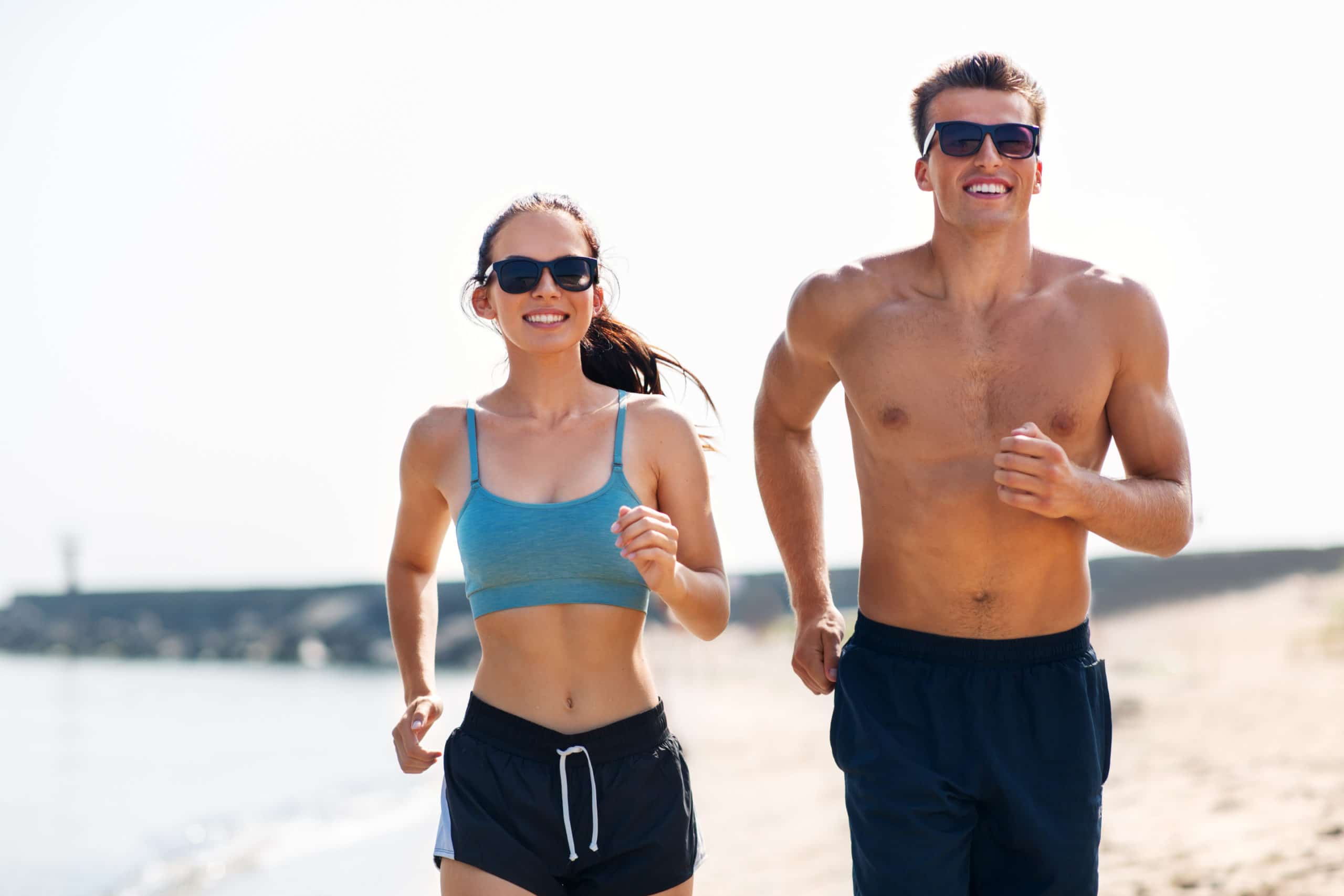 Healthy men and women can benefit from truSculpt flex treatments. truSculpt flex Is comfortable, safe, and effective technology. truSculpt has been clinically proven to increase an average of 30% muscle mass tailored to your individual needs.
A consultation with our team in Cleveland can help ensure you are a good candidate for treatment. The number of treatments is required varies for each person to improve your unique muscle mass plans.  We will help develop your unique treatment plan.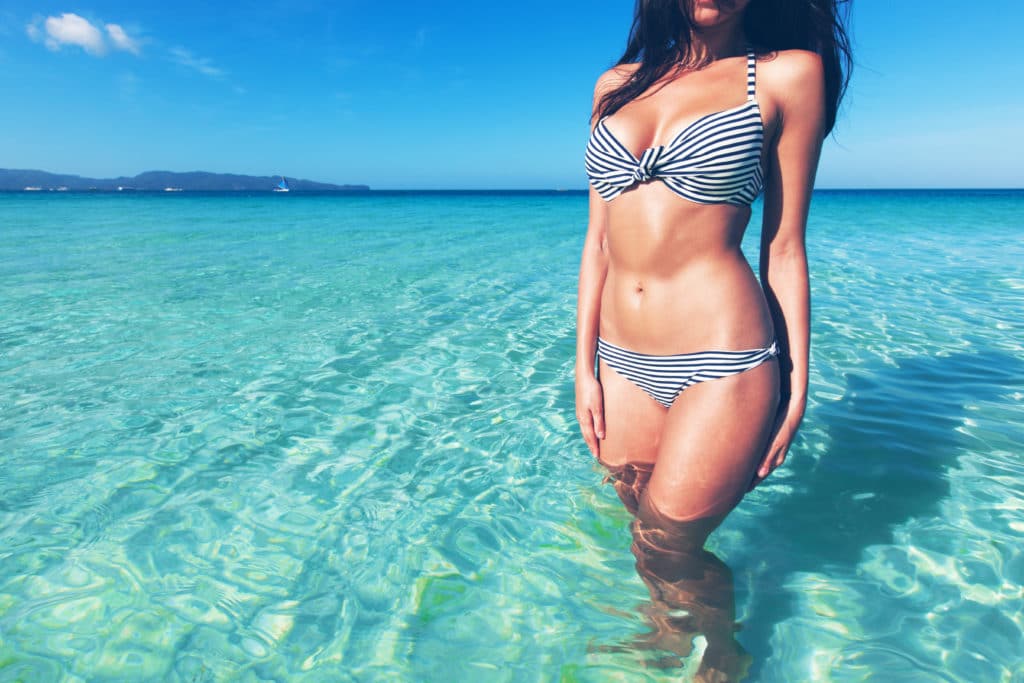 SCHEDULE A FREE CONSULTATION TODAY!