WHAT ARE SKIN REJUVENATION PEELS?
Skin rejuvenation peels, or chemical peels, are non-surgical, non-invasive skin rejuvenation treatments. These peels exfoliate the skin by encouraging cell turnover, and they also clean and nourish the skin.
Skin rejuvenation peels may be used to minimize the appearance of a variety of concerns, such as:
Acne
Acne scars
Dull or uneven skin texture
Dull or uneven skin tone
Fine lines
Hyperpigmentation
Skin elasticity
Sun damage
Wrinkles
Chemical peels are highly customizable. The products and serums used during treatment are chosen based on your specific goals and skin type.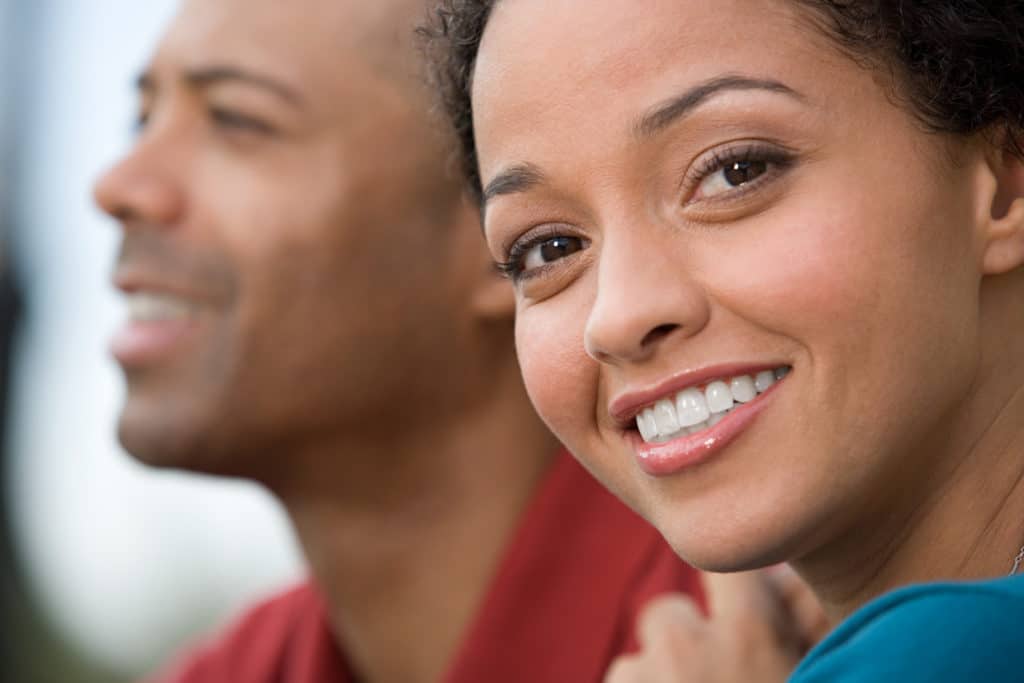 WHAT COULD I EXPECT FROM A TREATMENT SESSION?
Skin rejuvenation peels are performed in the comfort of our Ohio office. The process of these topical treatments is relatively simple. A member of our team will apply carefully selected skincare products to your skin to encourage cell turnover and clean the skin.There is little to no discomfort associated with the treatment process, but it is common to experience some tingling or slight stinging as the products do their job. There is no set downtime associated with a chemical peel, and you should be able to return to your normal daily activities. However, it is important to be mindful of your skin as it may be sensitive and tender. Results achieved with skin rejuvenation peels will vary for each person and the specific peel they receive. Most people enjoy results shortly after treatment, and consistent treatments may be recommended to preserve these results.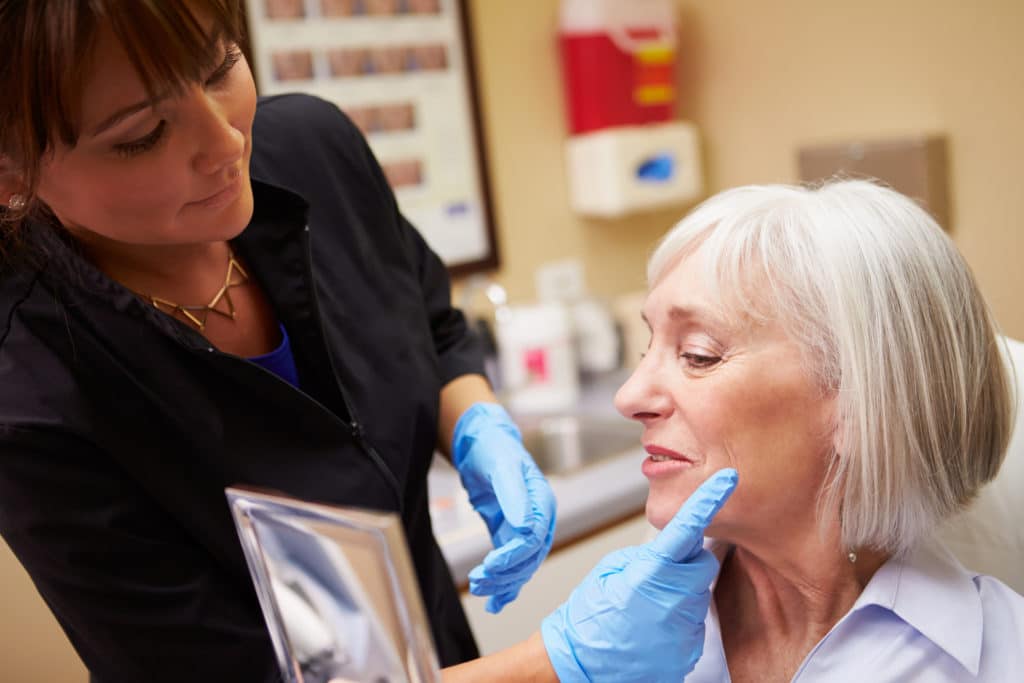 A consultation with our team in Cleveland can help determine how you may be able to benefit from these skin rejuvenation treatments. A series of regular treatments may help you achieve and maintain the best results, and our team can help design your unique treatment plan.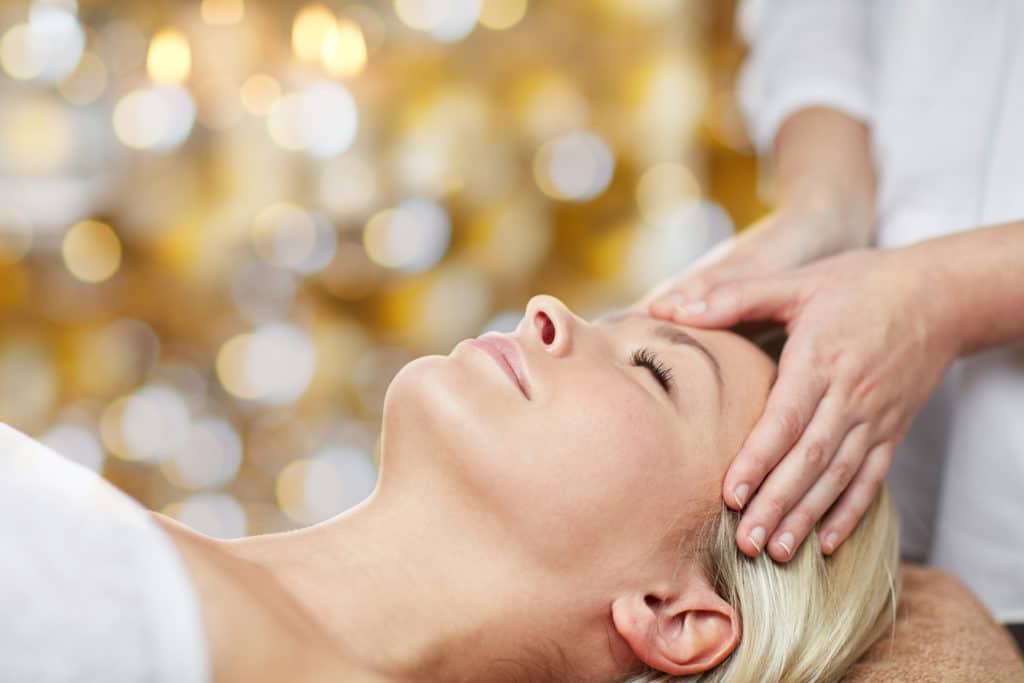 SCHEDULE A FREE CONSULTATION TODAY!