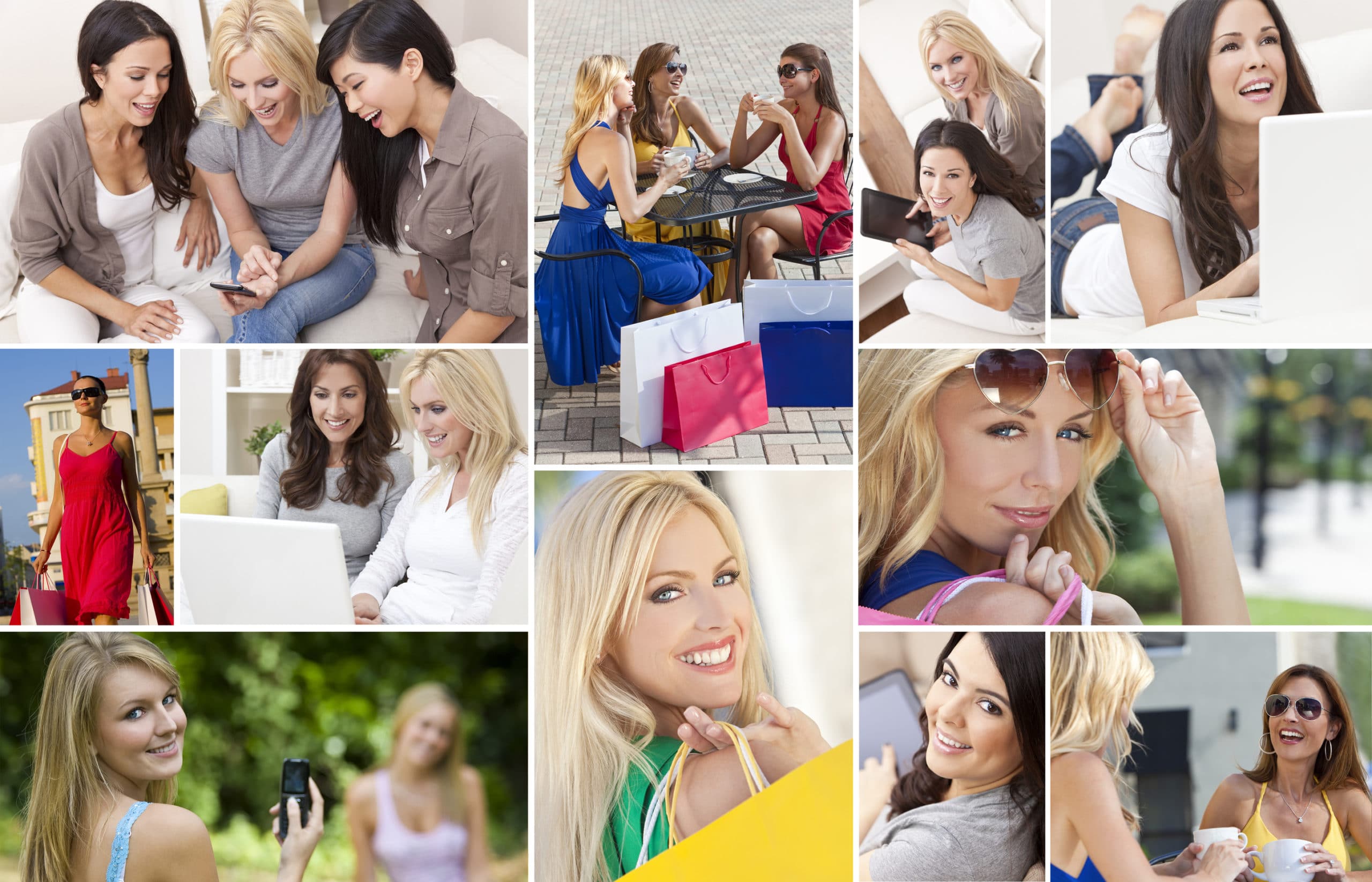 WHAT COULD I EXPECT FROM A TREATMENT SESSION?
Fillers are administered in the comfort of our Ohio office. While there is little to no discomfort associated with treatment, you may experience some pinching at the injection site.
There may be some swelling or redness in the treatment area. Our team will advise on specific side effects regarding your personalized treatment.
Results achieved with fillers will vary for each person, concern, and specific injectable used. Most people begin to enjoy immediate results, and, with optimal treatment, may enjoy results for up to a year.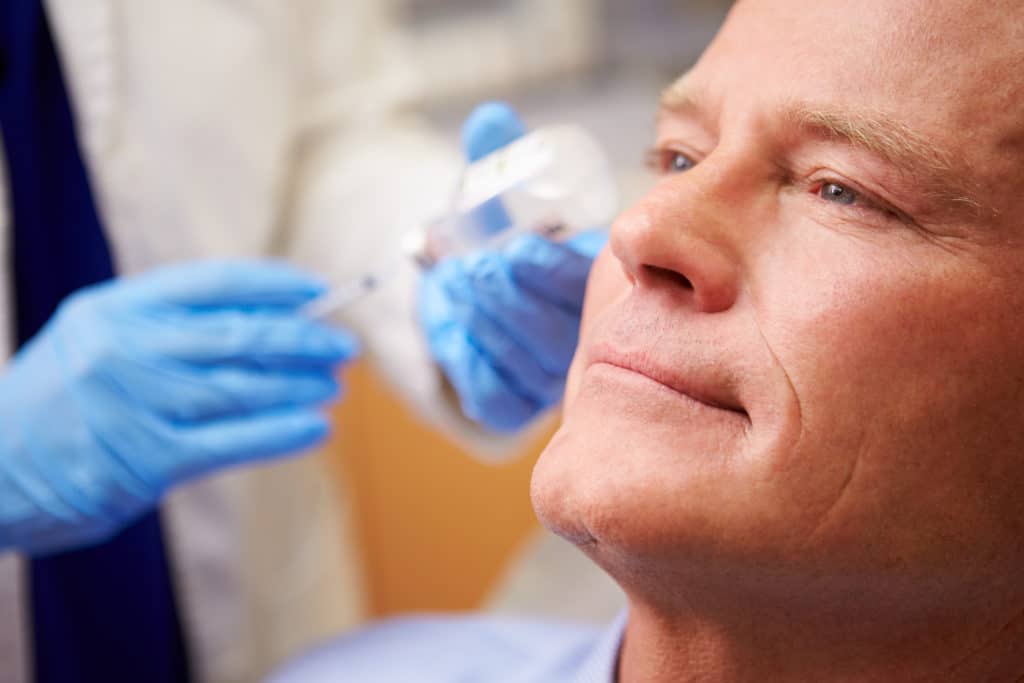 Most generally healthy adults with realistic goals and expectations may be able to benefit from fillers. These injectables may be a good non-surgical alternative for those looking to minimize signs of aging, but it is important to remember results may be more subtle.
A consultation with our team in Cleveland can help determine in JUVEDERM or VOLUMA may help you achieve your aesthetic goals. As a series of treatments may be required, they can also help you develop your unique treatment plan.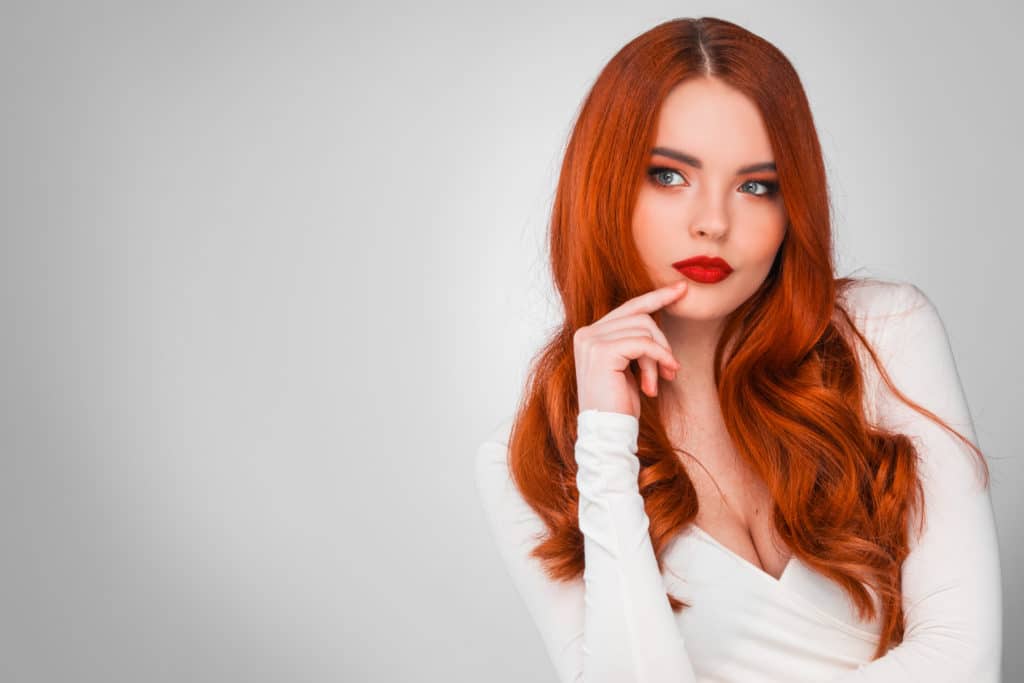 SCHEDULE A FREE CONSULTATION TODAY!