WHAT IS LASER HAIR REMOVAL?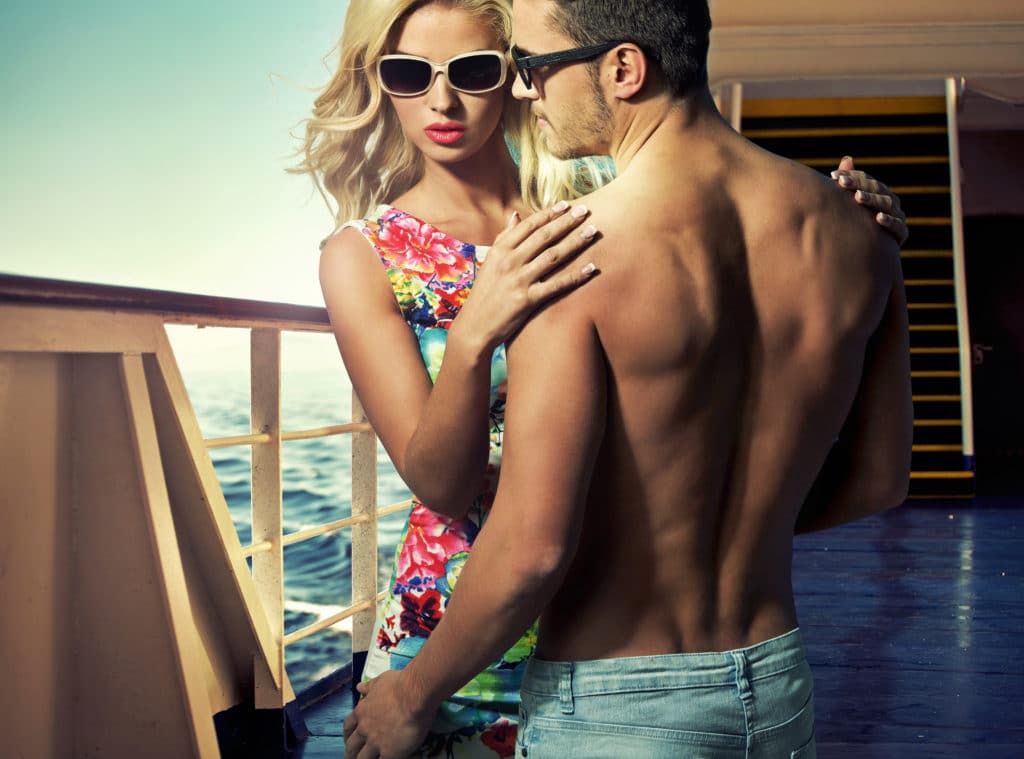 WHAT COULD I EXPECT FROM A TREATMENT SESSION?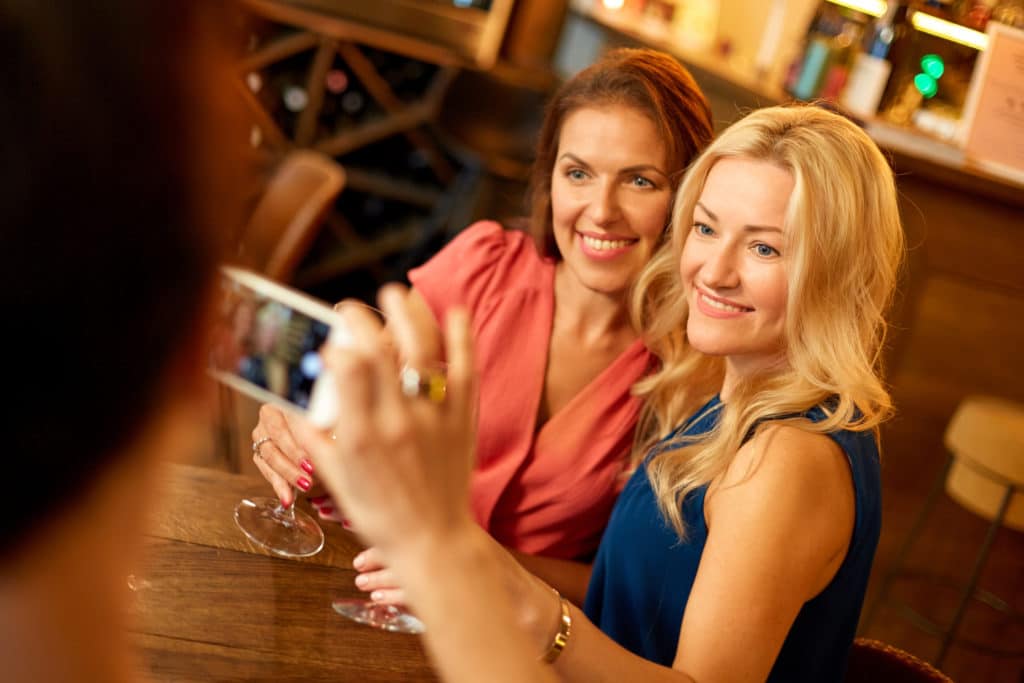 Laser hair removal may be performed on a variety of skin tones and types and hair tones and types. However, it is important to remember the effectiveness of the treatment may vary. Treatment is typically best suited for those with light skin tones and dark, coarse body hair.
A consultation with our team in Cleveland can help ensure you are a good candidate for treatment. As the number of treatments required varies for each treatment area and your unique hair growth cycle, they can also help develop your unique treatment plan.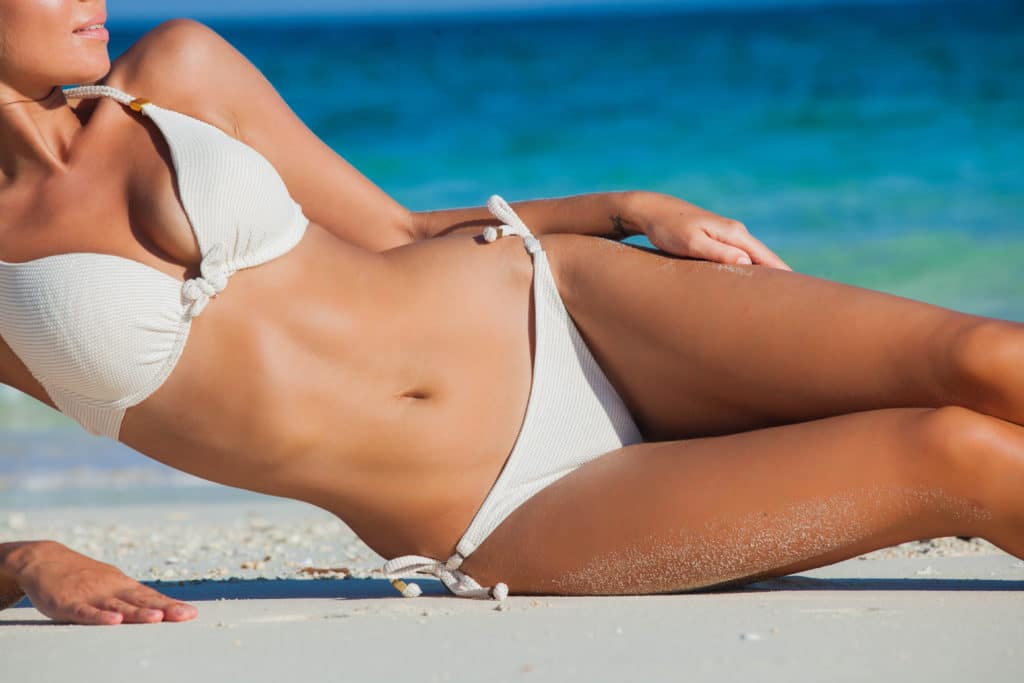 SCHEDULE A FREE CONSULTATION TODAY!
Is it time to achieve the smooth skin you desire? Contact us today at Light Touch Aesthetic Center and schedule your consultation to learn more about laser hair removal! Our dedicated team proudly serves you from Cleveland, Ohio. Take the first step in reducing unwanted body hair today!